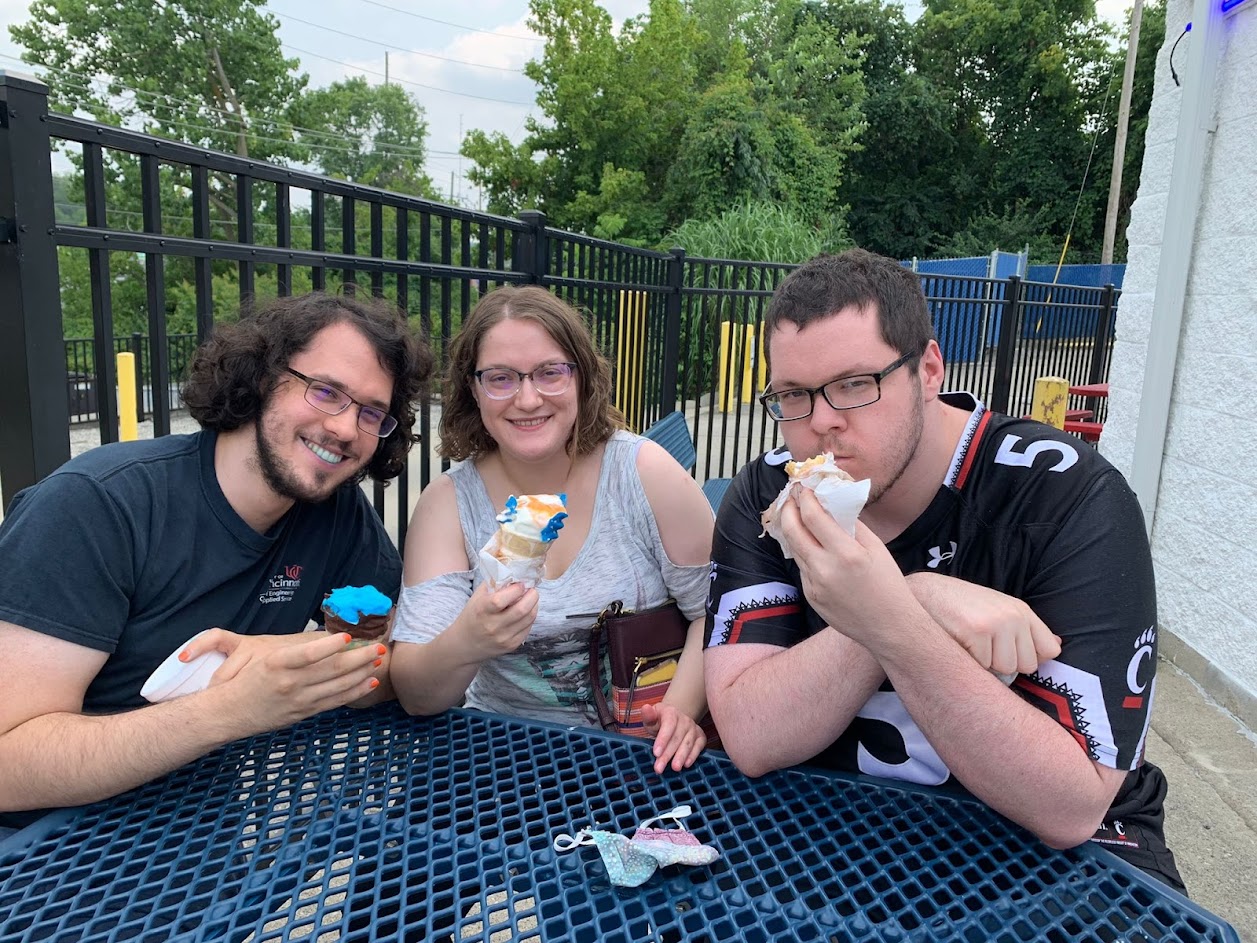 I am a student at the University of Cincinnati and I love tackling new and interesting problems. I also love creating things: one example is this website that I coded from scratch. I am currently pursuing an integrated bachelors and masters of Computer Science at UC and expect to graduate in 2021.
To view my resume, click here.
Introduction
I am dedicated to my work and have participated in many projects over the last few years. These activities have ranged from independent work, to research projects, to volunteering at local high schools. I aspire to better myself and those around me through the use of technology and education. My strengths allow me to focus and work independently. However, I realize the benefits of group work and have been trying to adapt and improve my ability to work in a group. To accomplish this, I have been attempting to document and collaborate more while working.
My strengths also allow me to better reflect on work I have done. Now that I have started using Github to document and track my projects, I can much more easily review previous projects and see the benefits of my work. My passion to help others and learn about computer science have become more and more integrated in the past years. I will in the future try to explore this opportunity and am looking forward to helping the students at Hughes High School. Many of my other projects have also been geared toward helping other people and improving education. It is not my goal in life to be an educator, but I have a passion for learning and teaching, just as I have a passion for computer science and hope to use college, cooperative education, and international experiences as an opportunity to explore these interests.
Interests
My interests include piano, baking, programming and education. Many of the project I work on reflect my interests and I have made an entire page on this website dedicated to this, the projects home page. This website shows my interests and exemplifies what I have been able to do over the past few years.
Personality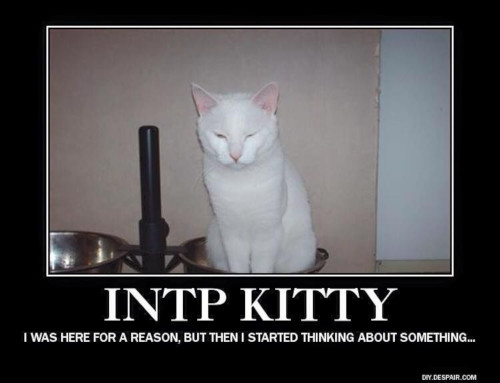 Click here or on the kitten for more info about my personality type. I am an INTP personality type according to the Myers-Briggs Type Indicator. I find this to be fairly accurate and see myself as an introverted person who focuses on my creativity and solving problems. Such as designing this website or any of my other projects on my github page.